Who are EMMIRians?
So far, all 9 EMMIR cohorts have graduated, with no cohorts of current students. There are over 230 EMMIR alumni from all over the world!. Here are some numbers that can help give an overview of our diverse network on EMMIRians (updated January 2019, including cohorts 1-6):
Where are our students now?
As of summer 2021, all previous cohorts of students have graduated. EMMIR did not have 2021 intake of students, and the next intake will be in 2022.
​
Learn more about applications here.
Are you an alumni and not receiving emails from EMMIR? Make sure that we have your most recent email address on file. Update us at emmir(at)uol.de!
Cohort 7 students eating lunch on the lawn at Wits University during their third semester in South Africa. September 2018.
Cohort 7 students conducting their internships at Nakivale Settlement in Uganda celebrated International Youth Day in August 2018.
Cohort 8 students on a study trip in Berlin, learning about the topic 'Gender and Genocide'. November 2018.
COHORT 4 (2014-2016)
COHORT 6 (2016-2018)
Cohort 3 (2013-2015)
COHORT 5 (2015-2017)
COHORT 7 (2017-2019)
Though Cohort 9 has technically finished their programme as of summer 2021, they have not had a graduation ceremony yet, due to the hopes of having an in-person ceremony in 2022.
Every first semester during the Intensive Phase (IP), EMMIR students are invited to record and create a video about their cohort to be presented during the opening ceremony at the end of September. Some cohorts have chosen not to participate in this activity, but have created other videos during their studies. The following are a sampling of videos created by our students:
EMMIR Cohort 9 IP Final!
07:28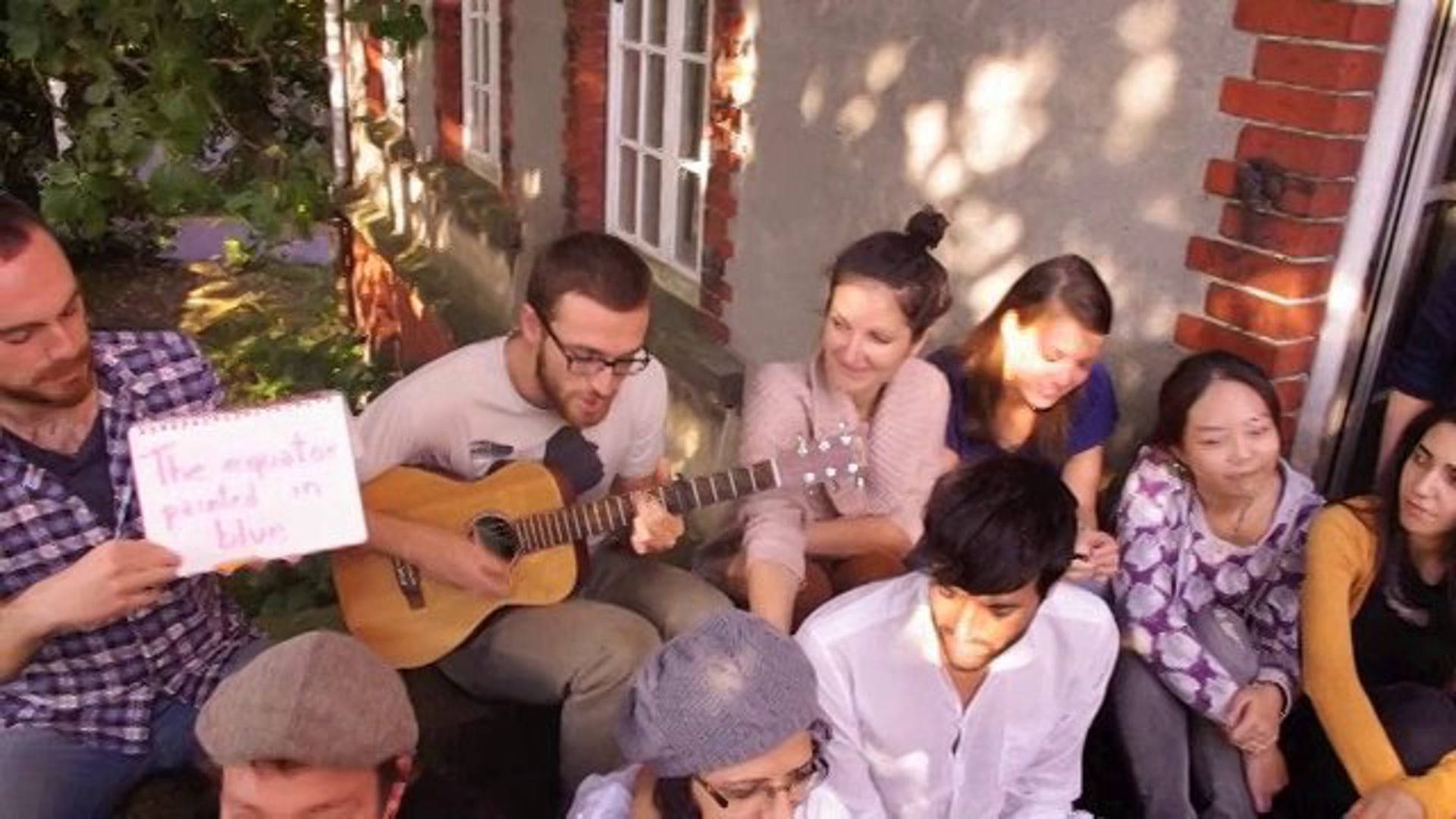 Cohort 2: When the World Turns EMMIR
18:00
Bremerhaven Study Trip - C8
03:37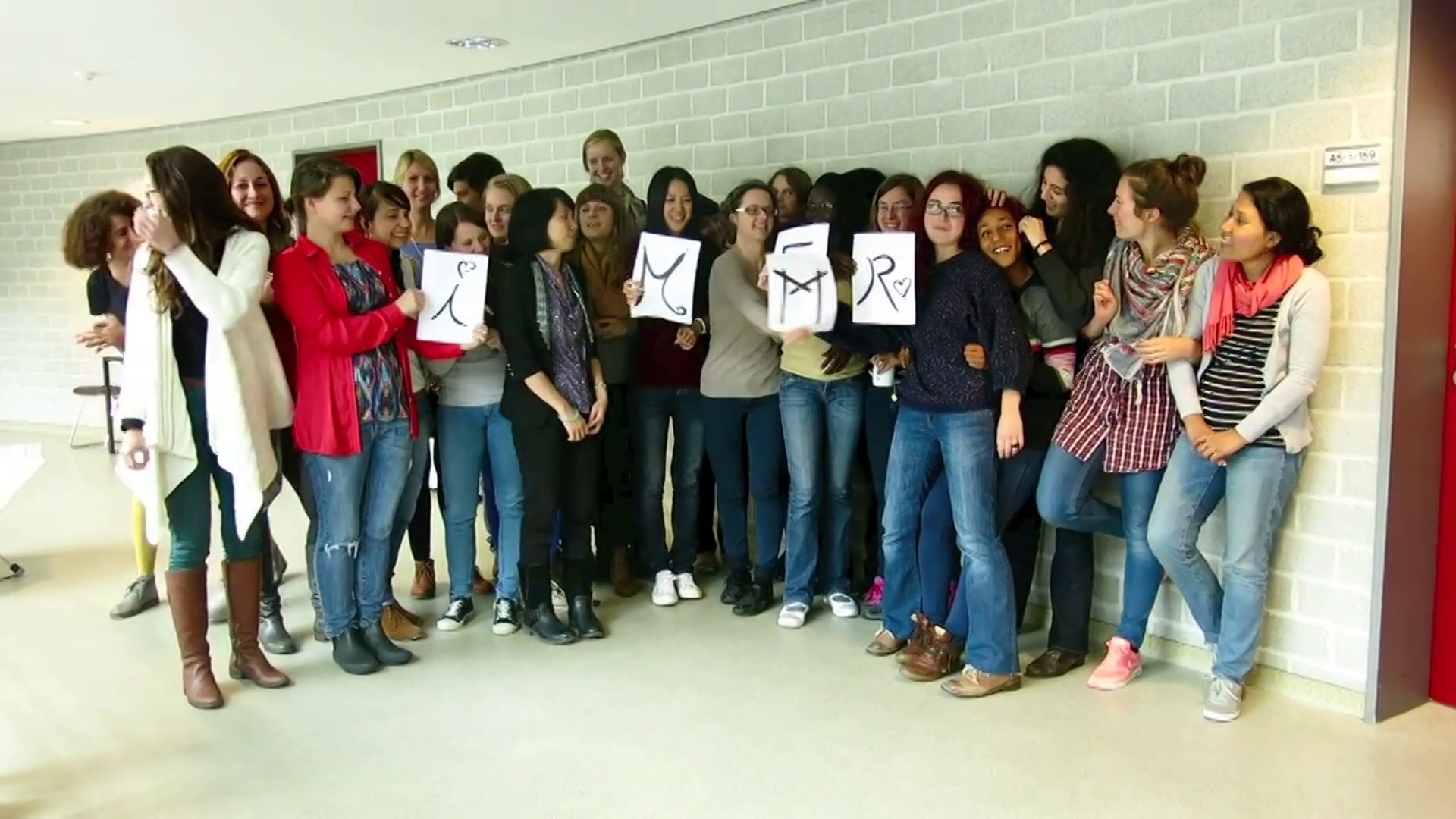 Cohort 3 EMMIR video
04:19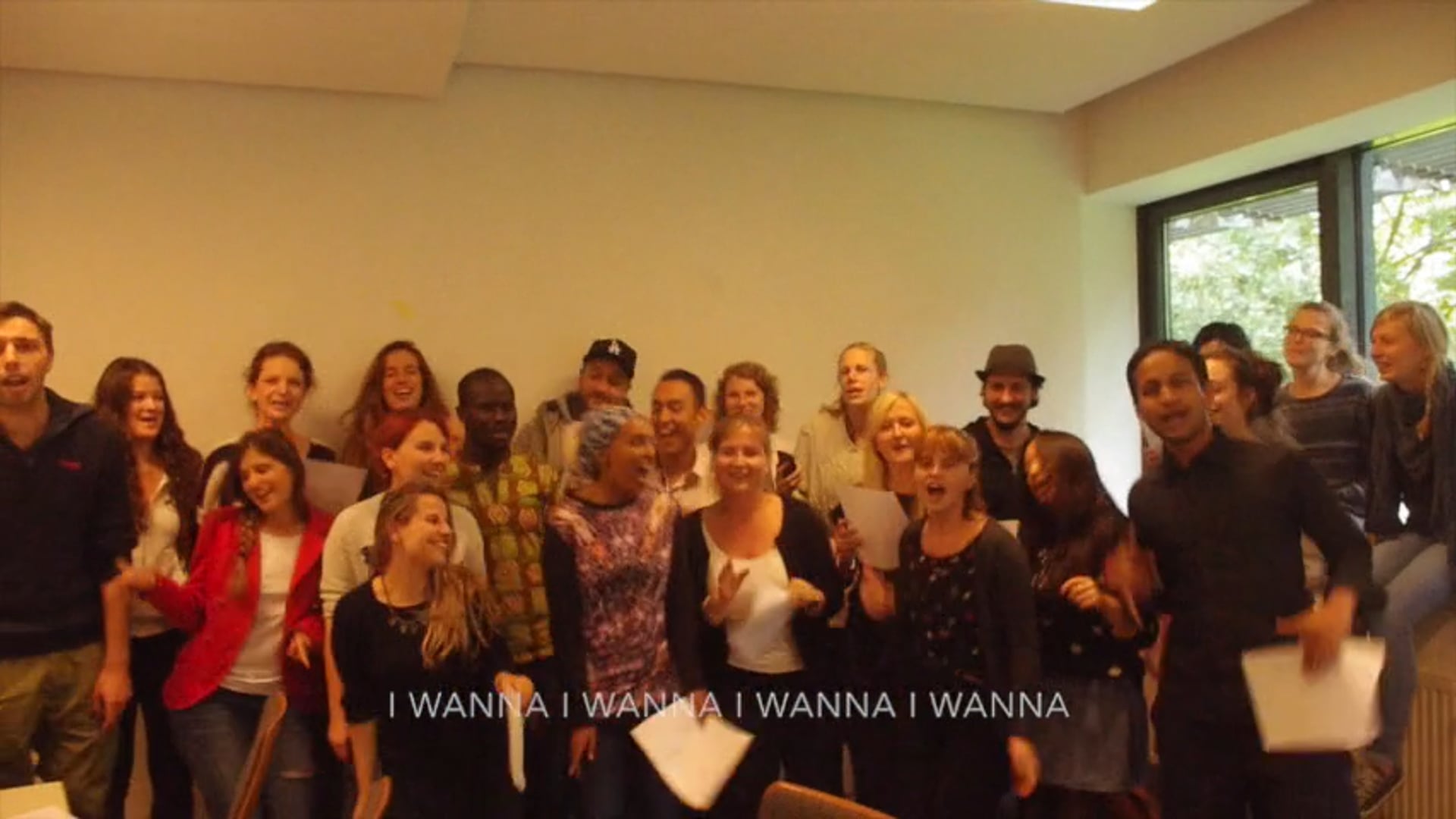 Cohort 5: "EMMIR Number 5"
02:53